Roland B.
2017 Bendix Grand Champion of NTDC FedEx Express Driver since 1994. FECA member since 1995.
I joined when I was just starting out at FedEx. I was the only income in the house and we had two young daughters, a car and a mortgage. I was looking for a new car loan and you guys had the best rates. Any time I need a personal loan or a car loan, I always think of you guys - I don't even think of the other guys.
I also use your shared branch network. There's not a branch where I live, so if I need cash I just swing by one of your shared branches or ATMs. It's not a problem.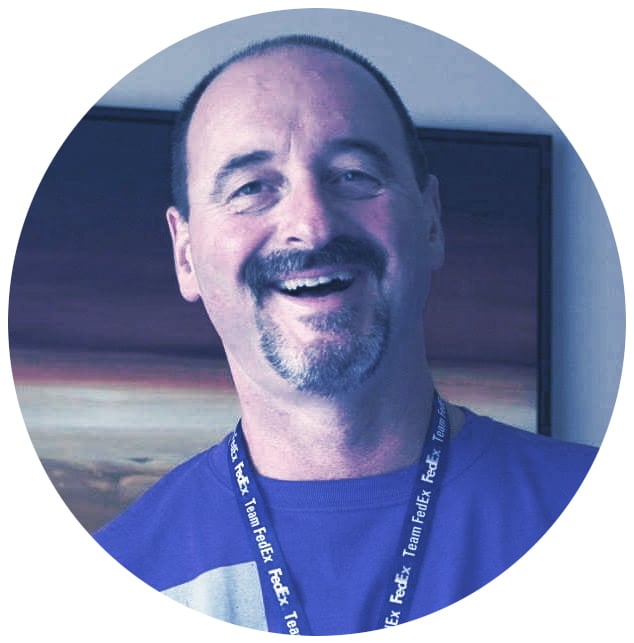 Audrey P.
Sr. Service Agent at FedEx since 1974. FECA member since 1974.
I remember when Mr. Smith himself announced the opening of the credit union, back when FedEx was still so small. I joined right away.
Then in 1976, I was in a financial crisis and needed a small loan but I had no collateral. I went to FECA, told them my story and asked for help. They lent me money to help me get back on my feet. I paid everything back and I've never had to borrow again.
It's a life-changing experience for a person to get that kind of help. FECA really means it when they say that they are 'people helping people.'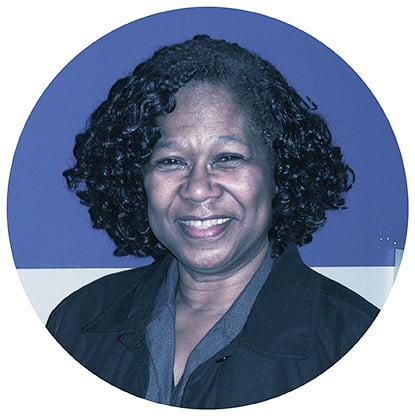 Robert B.
Former FedEx Hub employee. FECA member since 2012.
I remember my coworkers encouraging me to join because of the great FECA offers. I really like banking online, it's so convenient for all the transfers I do. I have 3 accounts and move money between them a lot.
But I still like coming into the branch every now and then. Because it's good people, good vibes.